---
Hopefully this is just the beginning of at least just a few more trips down to this region...Bavaria is beautiful. My destination for this trip was Fussen, Fussen is known for the Neuschwantstein Castle built by King Ludwig II during the 19th century....most of us know it by it's more common name - the Disney Castle...this was the model used for Sleeping Beauty's Castle...more of the castles later....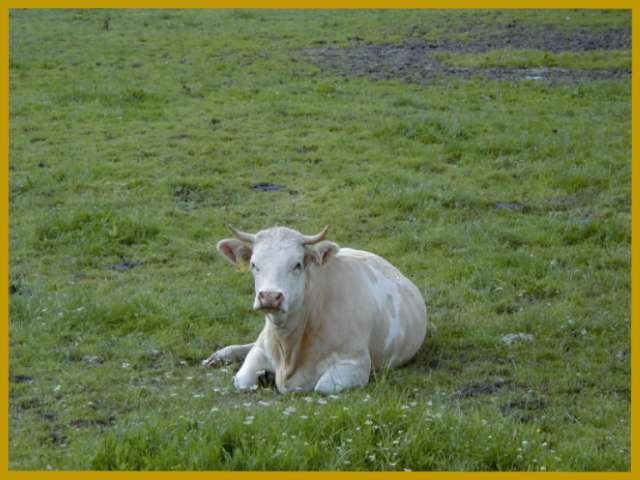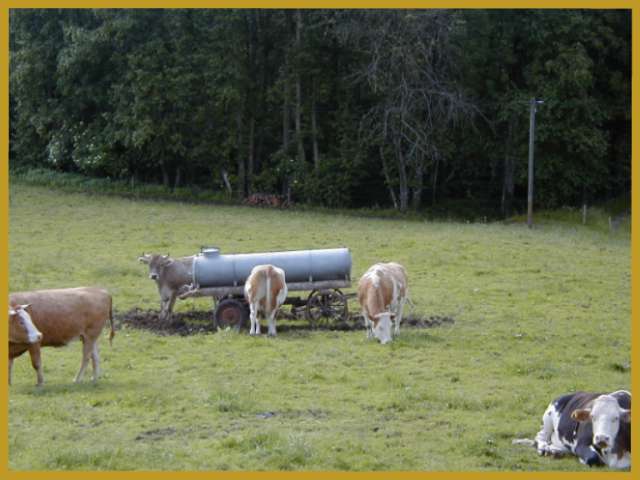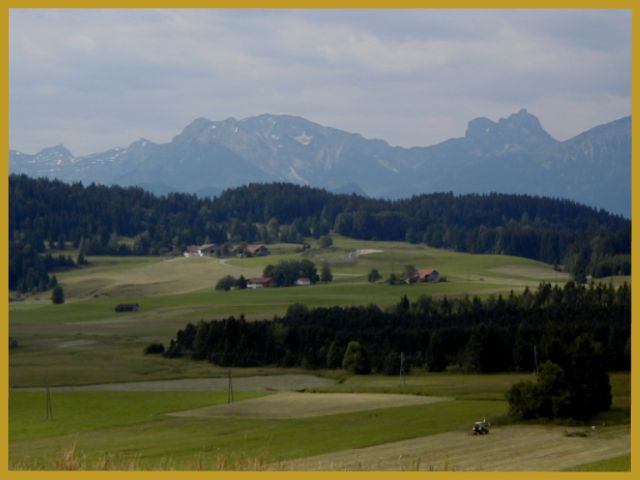 My trip started with a drive through a lot of farmland..I think there were more tractors than cars and yes as you can tell there were cows everywhere...many of them even had their bells on. I was pretty amused by all of this, being Ms.Urban and all.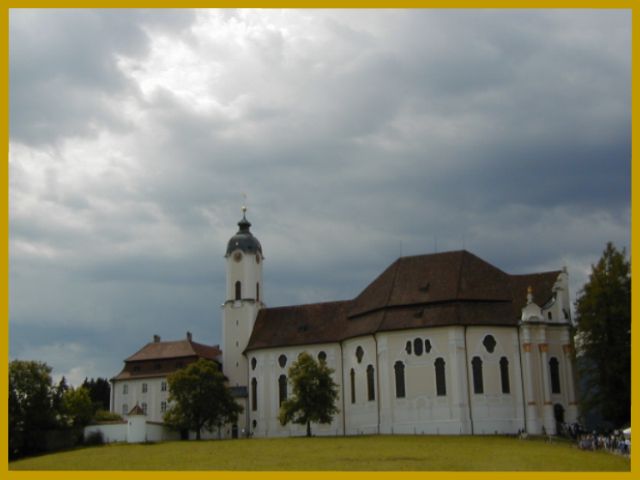 This is Wieskirche, a little church about 30 minutes north of Fussen, the inside was really neat, all baroque, in pastels, with statues, gold trimming...you know the usual overkill that makes a place look great.





I traveled to a few different places around Fussen, including Steingaden, where the church is, Schawngau, where I stayed, Mittenwald, Linderhof by Oberammergau, Garmisch- Partenkirchen - host of the 1936 winter olympics and I crossed into Austria to head up to Zugspitze. From what I could tell this would be a primo skiing place in the winter and when I was there, there were a ton of hikers and bikers with great trails everywhere.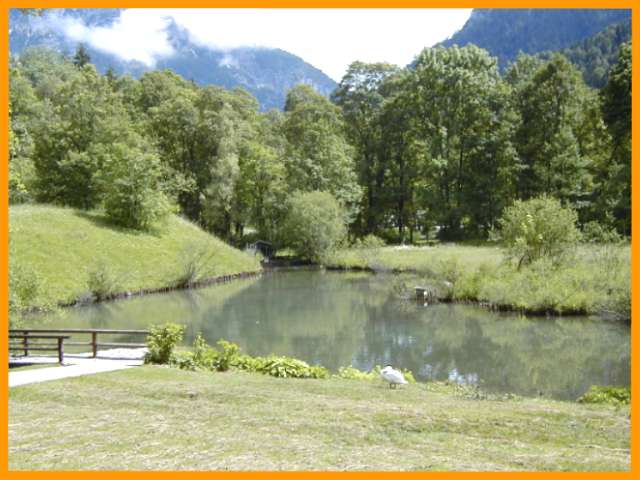 ---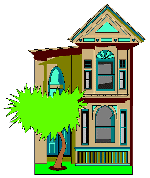 OR
Take a look at Zugsptiz
OR
How about some Castles?