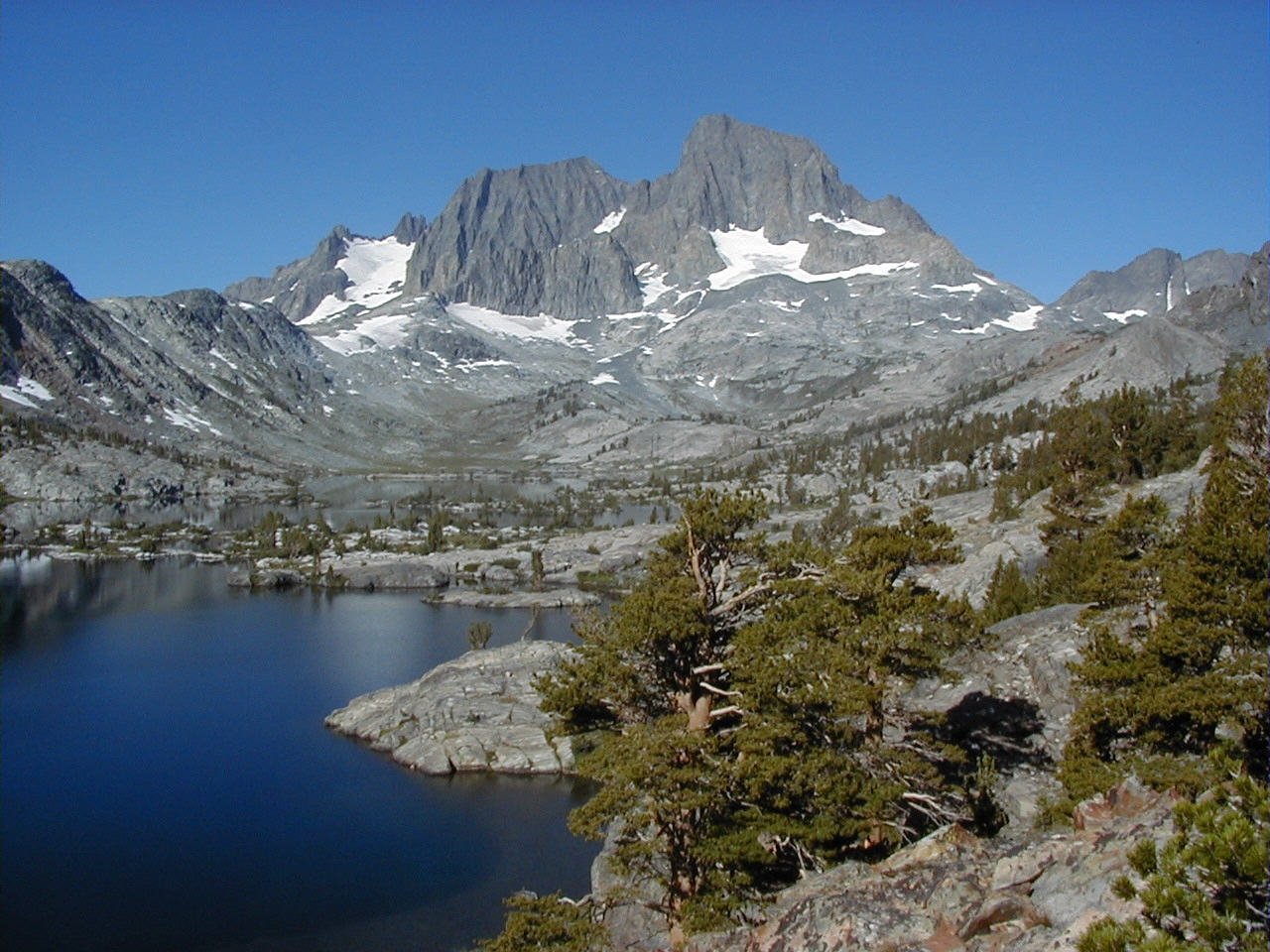 The High Sierras!!! Let's Backpack
---
07/11/01 - 07/18/01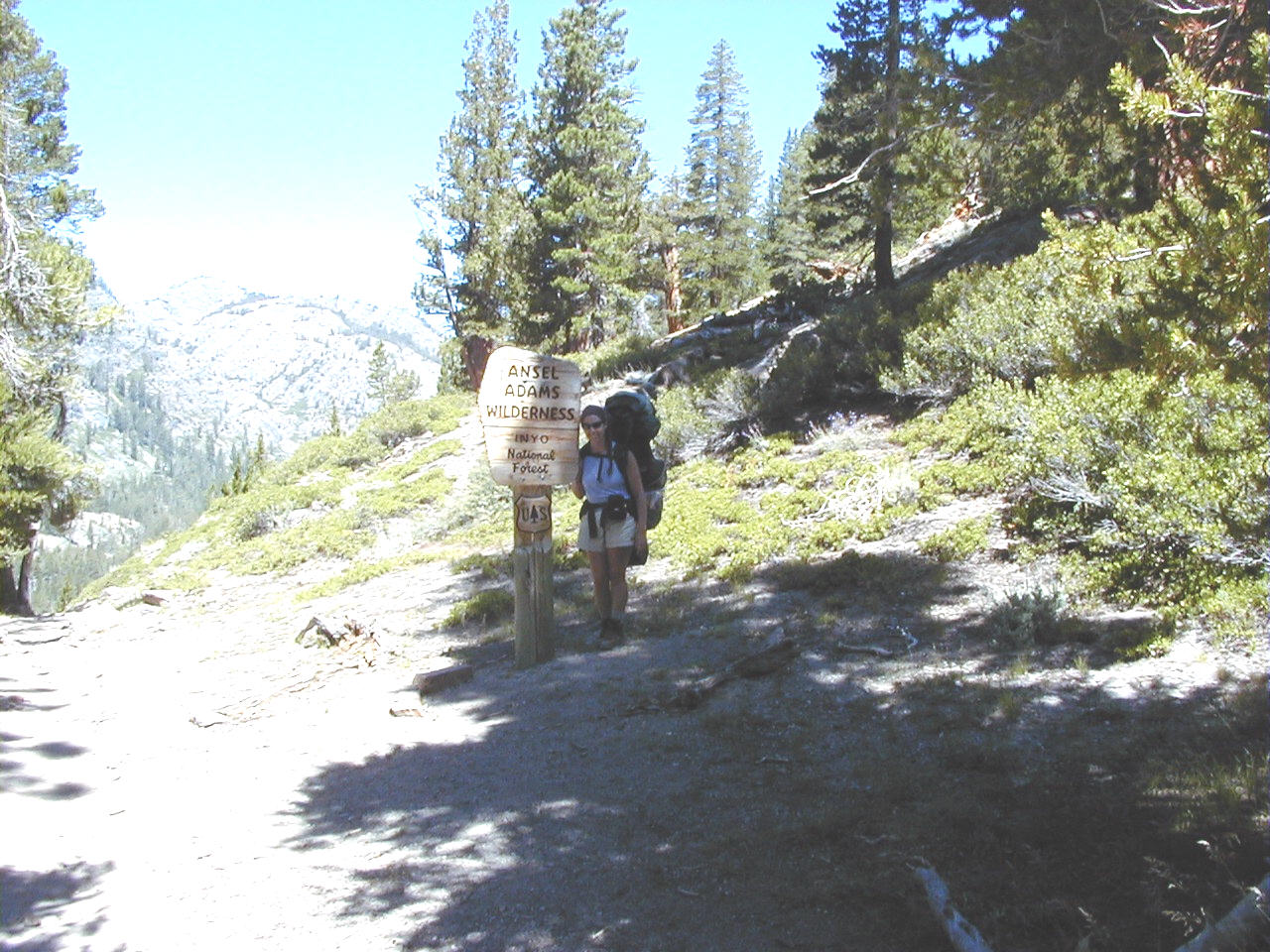 One day in May my friend Shawn and I were messaging each other, soon the topic of discussion was backpacking and one of us suggested a backpacking trip. As you all know I love to backpack and I always take up an offer to pack and so it was agreed that Shawn and I would do a backpacking trip. We quickly decided that we go to the Sierras and that we would probably end up in Yosemite, a favorite of mine. The next decision to be made was length of time...at this point the longest I had stayed out was 6 days, Shawn had never been backpacking before. My orginal thought was to do a one way 5 day trip from Ansel Adams Wilderness to Yosemite Valley. Shawn liked the loop approach better and in order to get some good mileage and sites in, the trip became a little longer....bringing it to a total of 11 days. I have a tendency to go for the gusto and was psyched for this trip. This trip was my last hurrah and my last backpack trip for many, many months since I was going to have knee surgery two weeks after the trip.
There were many things to do before setting out on the trip like obtaining the wilderness permit, depleting the stock best we could at REI and getting Renee onto a strength training regiment. By far the toughest part of planning the trip was the food....there's nothing quite like trying to determine which dried meals you are going to pack given the added challenge of a carnevour vs. a semi-vegetarian, picky, pita food snob (I beg to differ, but....). We did manage to sort out the food and we shipped a resupply box to Tuolumne Meadows in Yosemite, our half way point. Finally the day arrived to leave which also meant we had to see if all of our stuff would actually fit into the backpacks...well with a little jamming, stuffing, lashing and jumping pretty much everything fit. It would have been nice to have done this a week before the trip...but I'll leave reality for others.
To get to our desination we had a long drive...we actually had to go through Yosemite on Tioga Pass and cross through the park. Once we were on the other side we got our wilderness permit from the Mono Lakes visitor station. I was happy to get a peek at the famous lake although I was very dissapointed that the gift shop didn't have any "Save Mono Lake" bumper stickers. Does anybody remember these? In any case we headed to our final destination which was Agnews Meadow in Inyo National Forest a little past the Mammoth Lakes ski resort. Of course when we got to Mammoth Lakes the sky had darkened over and a hail storm moved in, needless to say this did not bode well for our trip. Finally we got to Agnews and there was no rain to be had, we set up camp and headed over to Devil's Postpile which was a few miles up the road.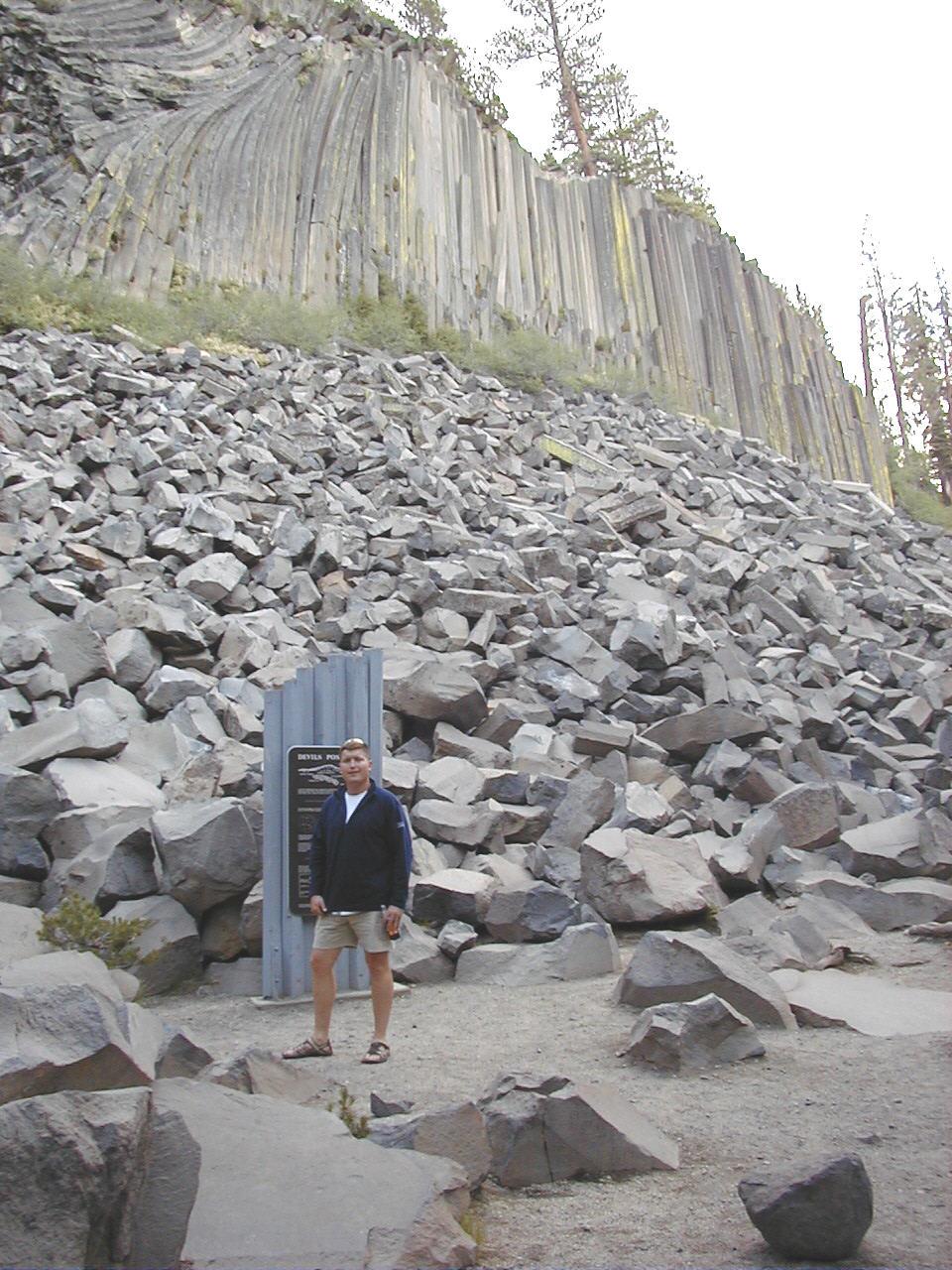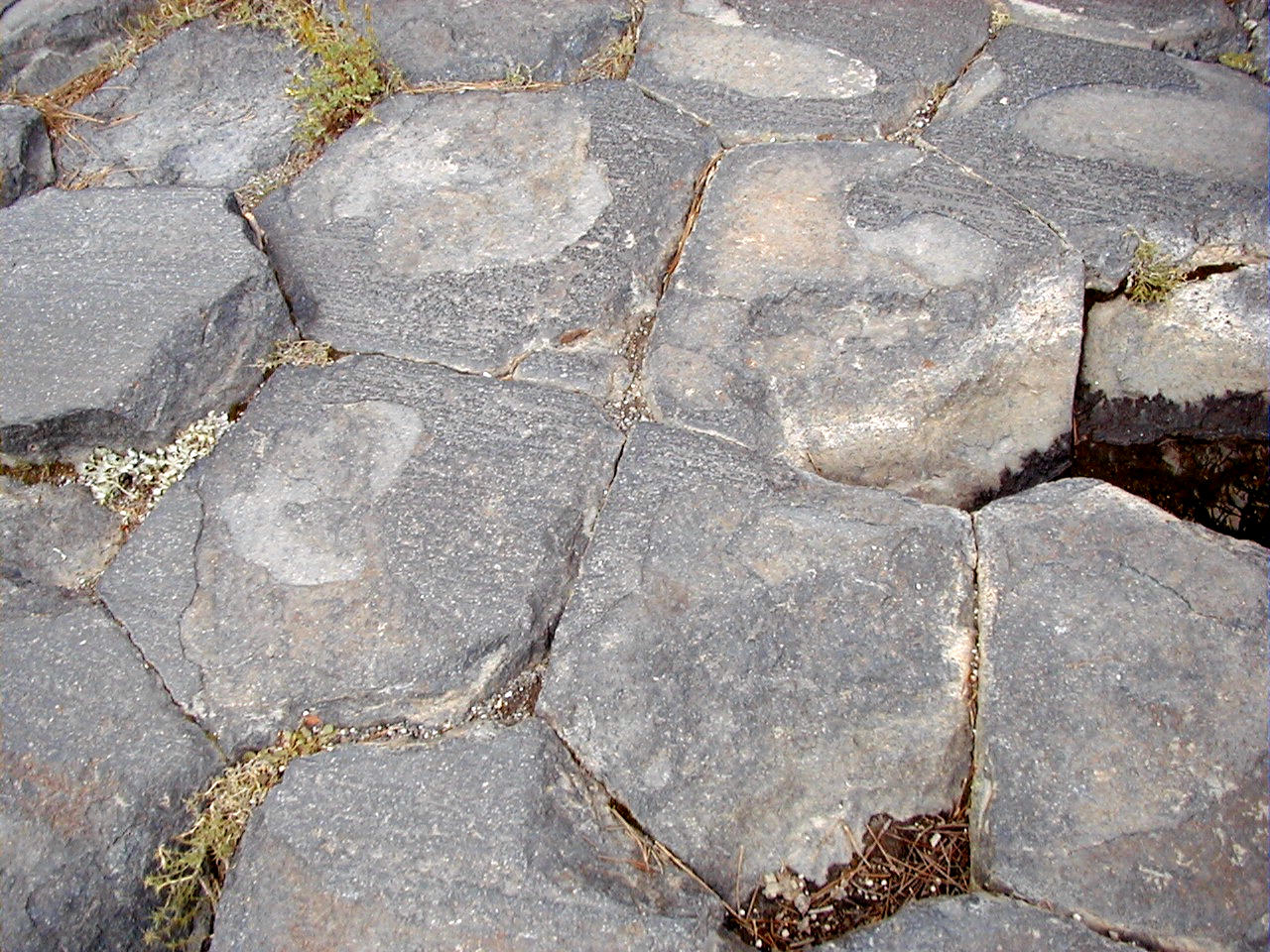 Devil's Postpile was pretty cool it's a bunch of rocks in a perfect octoge formation...I have a couple of pictures on this page.


Okay enough with the tourist spot I wanted some real food and beer since this was the last chance for real food for quite some time. Of course when I got to the store all I wanted for dinner were animal crackers. Shawn said that animal crackers wouldn't suffice for dinner, I begged to differ but in the end we went to Subway...topped off by a Newcastle beer....Tommorrow We Hike!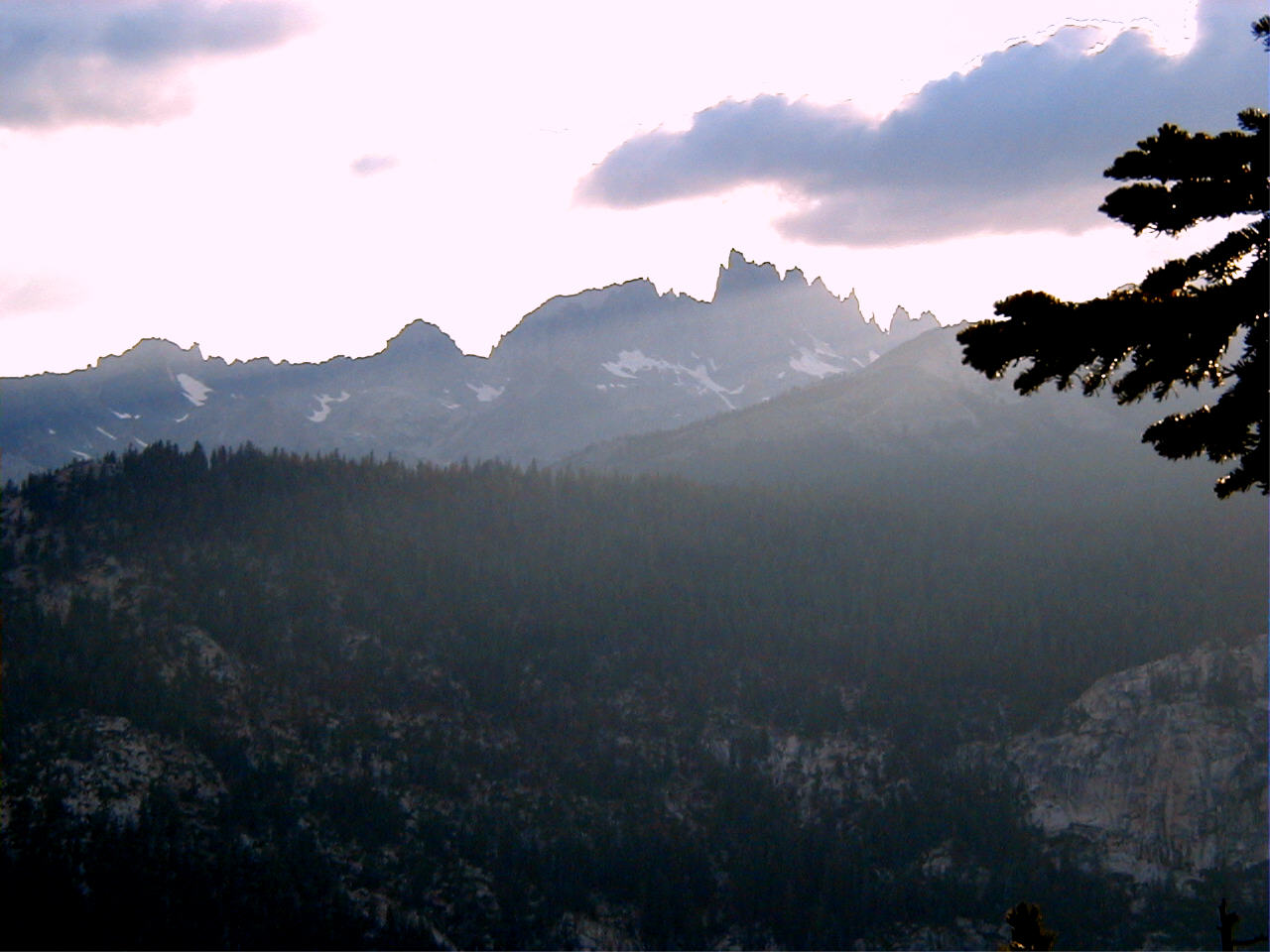 ---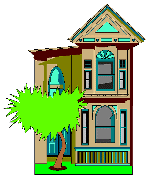 OR